Check out the following resources about electric vehicles.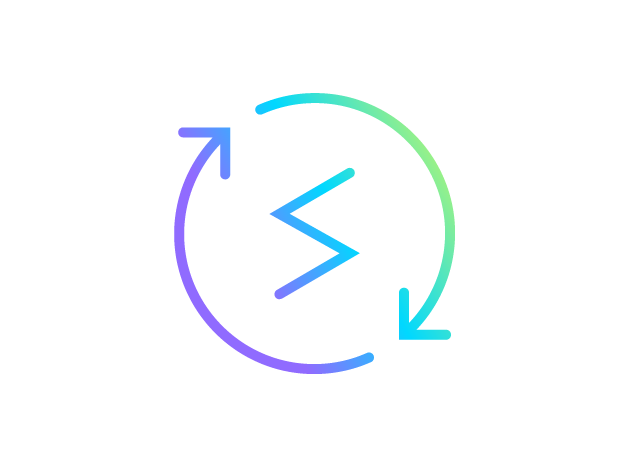 EV Charger Rebates
Learn about how Liberty supports the EV movement.
Electric Vehicle FAQ's

Contact Liberty's EV team
Call 530-543-5286 or email CAElectricVehicle@LibertyUtilities.com to get in touch with a member of our EV team.
Use our EV Calculator
Calculate your potential savings and carbon footprint reduction after selecting an electric vehicle model.