Energy Efficiency Programs - Residential - California Electric - Liberty
Getting Started
Liberty Utilities offers a variety of energy efficiency programs and measures designed to help our residential customers to save energy and money.
Check out the energy efficiency options below that are available to homes.
Commercial Energy Efficiency Programs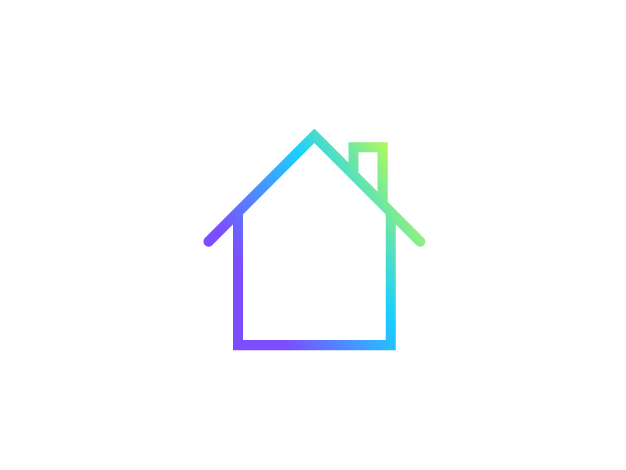 Energy Audits for Homes
A Liberty Utilities auditor will visit your home and identify ways you can save energy and money. You will receive free energy efficient light bulbs & other conservation measures.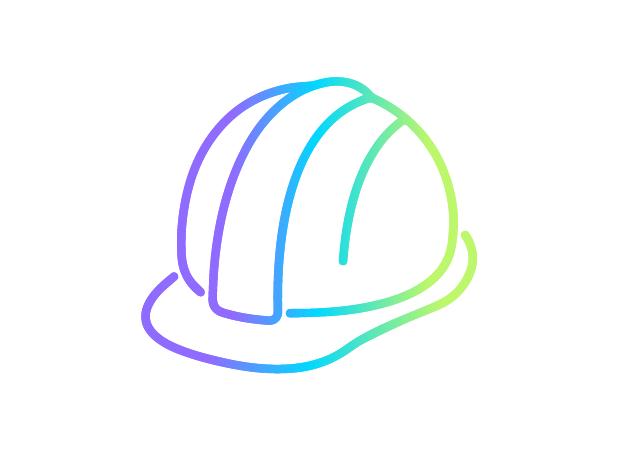 Energy Savings Assistance Program (ESAP)
Use the Energy Savings Assistance Program to help pay for home improvements.

Learn More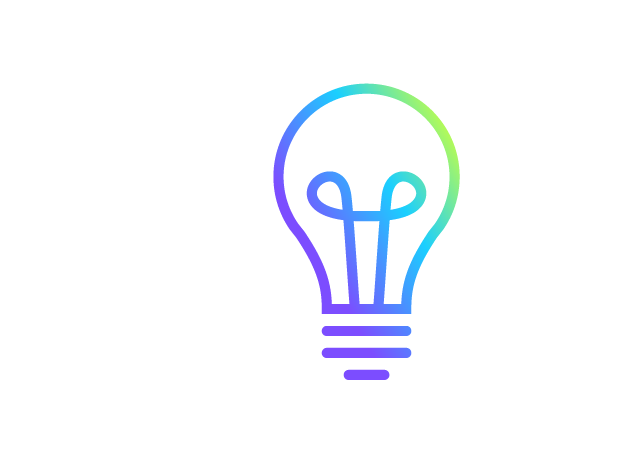 Energy Efficient Lighting
Energy efficient lighting can save up to 75% of home lighting costs. Bulbs are distributed FREE of charge at events and during audits. Special Large orders may be available upon request.