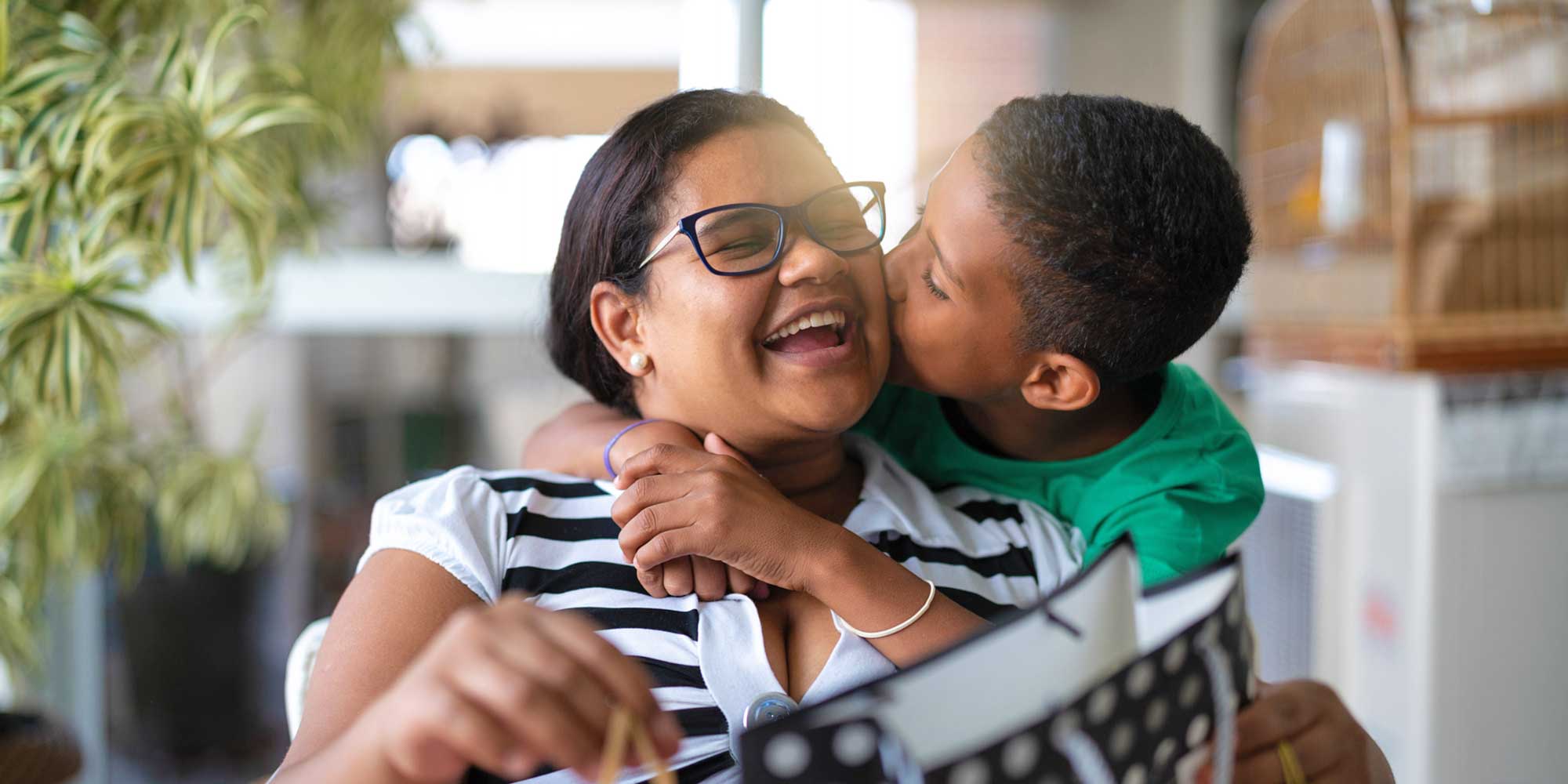 Trouble paying your bill?
Our experienced Customer Service Representatives are ready to help you get your service started, help you pay a bill, or answer questions about your Liberty services.
Community Information
Customer Collections Have Resumed
Customer protections that have been in place since 2020 due to COVID-19 have been lifted (or have expired). Reminder notices and collection activity, including disconnections, have now resumed for customers delinquent on their bills. For assistance with your account, please call customer service at 760-247-6484. We are here to help.
Join our online customer panel!
Liberty invites you to join its online Customer Advisory Panel, Liberty Listens. This is a panel consisting of customers who are interested in providing feedback through online surveys. By joining the panel and participating in surveys, you will help us better understand our customers' needs and expectations so we can continue to improve the service we provide.
Notice of Water Shortage Contingency Plan and Public Meeting
Statement on behalf of Greg Sorensen, Liberty's West Region President
"On behalf of our team of dedicated professionals who take great pride in providing safe water and reliable service in Apple Valley, we appreciate the Judge's tentative statement of decision that rejects the Town's attempt to take the water system by eminent domain. The ruling confirms that Liberty has operated transparently and in the best interest of the community, and that the Town's lawsuit will be dismissed.
Liberty is proud of our record providing safe and reliable water service in Apple Valley, and we look forward to being a trusted water provider today and for future generations. We are focused on a path forward and remain committed to strengthening relationships and trust with customers and community leaders."
-Greg Sorensen, West Region President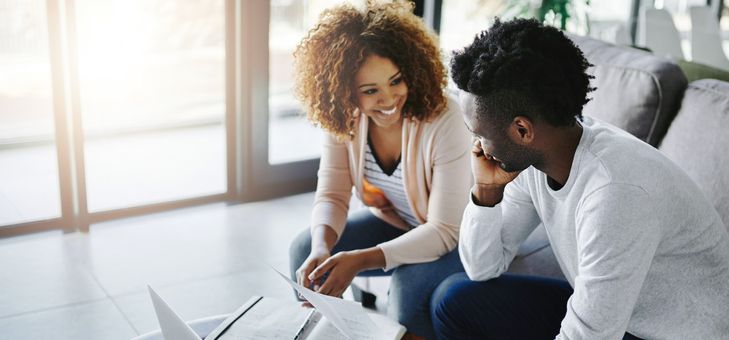 Understanding Your Bill
Understanding your bill is an important first step toward managing your utility costs.

Honoring Our Veterans
Learn about all the ways we honor the brave men and women who fight for our freedom.
 
Emergencies
For emergencies call 760-247-6484
We strive to provide reliable service, but emergencies can happen at any time. Keep track of outages and learn what to do in an emergency.
We Are Social
Visit our Social Media pages below and stay connected!