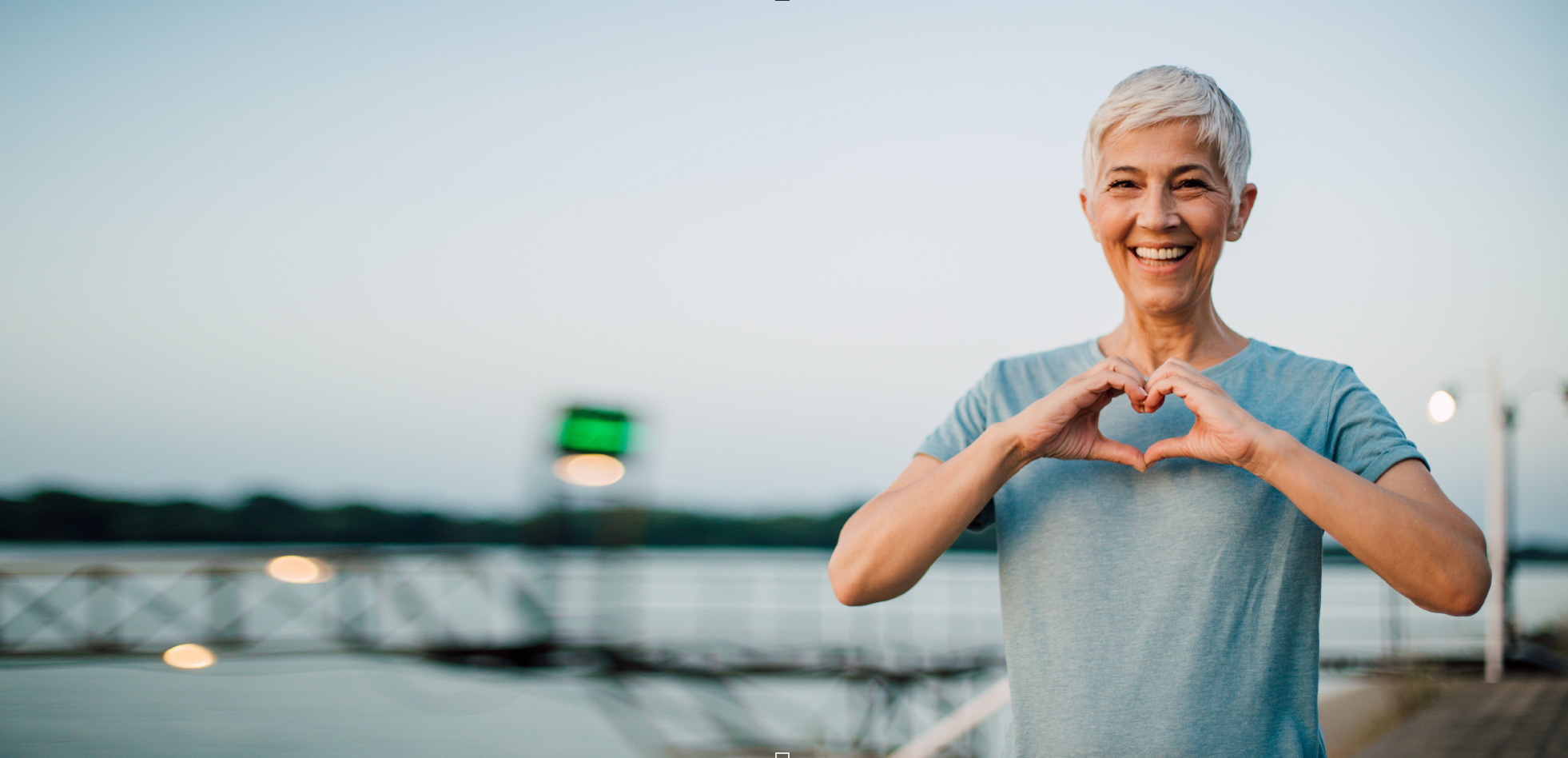 Welcome to Liberty. Now refreshed.
Our updated online experience is a reflection of our ongoing commitment to our customers and our communities.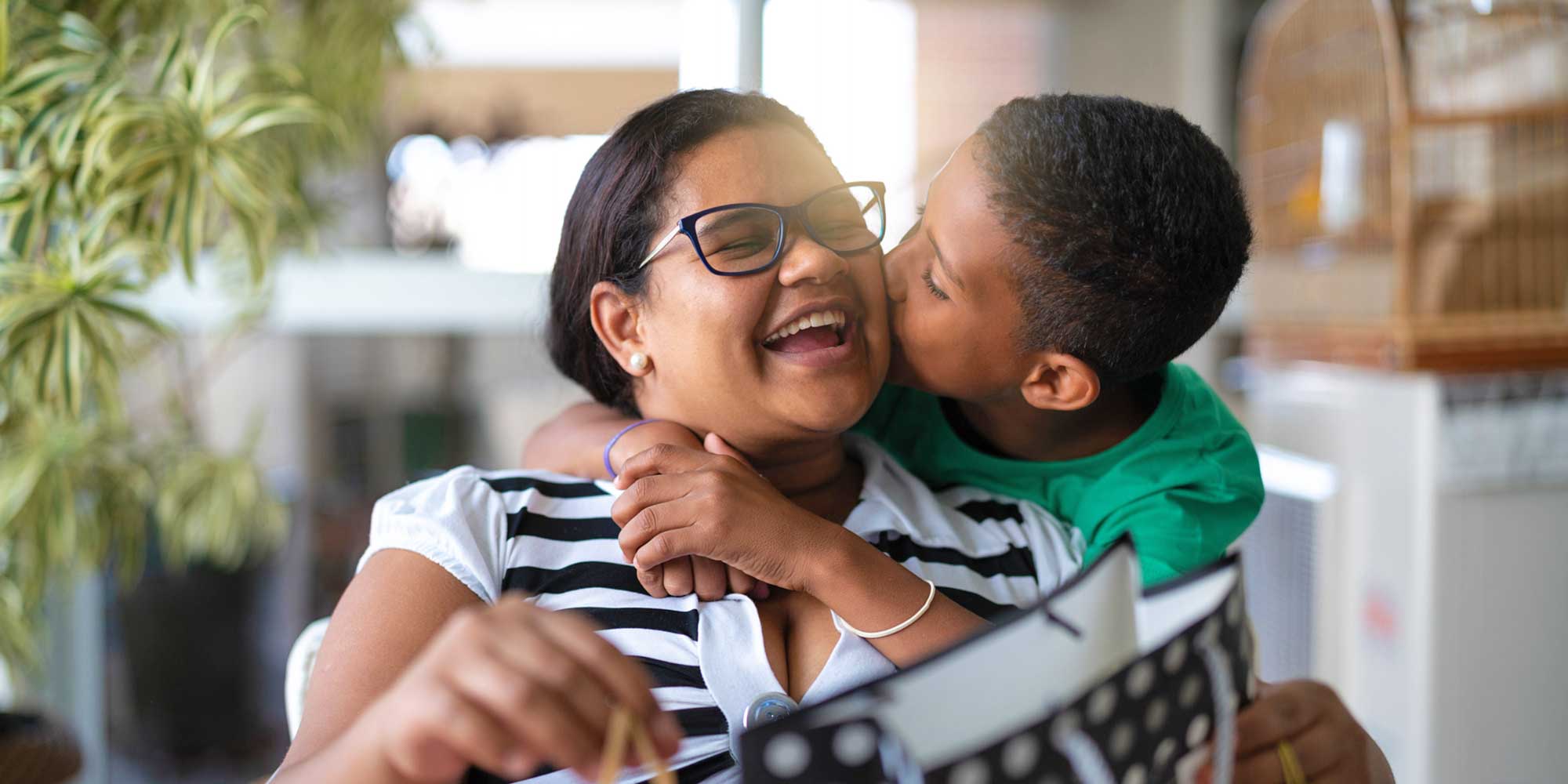 Trouble paying your bill?
Our experienced Customer Service Representatives are ready to help you get your service started, help you pay a bill, or answer questions about your Liberty services.
Community Information
New Construction or Modifying Existing Electric Service
If you are building a new home/business or upgrading and/or changing your electric service panel, you will need to submit an application through our online portal.
Mountain View Fire Resources
On November 17, 2020, Liberty first received reports of a fire in Walker and quickly de-energized the grid in the communities of Walker and Coleville to mitigate any larger public safety risk. As of November 22, power was restored to those impacted customers who were able to take service.
Tahoe/Sierra Customers: Customer Walk-In Centers remain closed
For the health and safety of our communities, we are closing our walk-in customer service centers until further notice. Customers can continue to access drop boxes at our walk-in locations. Our customer service teams are also available to take your calls. We recognize that many of our customers are experiencing financial uncertainty. If you are facing a potential hardship, we urge you to call us to discuss payment options and available assistance. We are here to help.
View Alternative Payment Options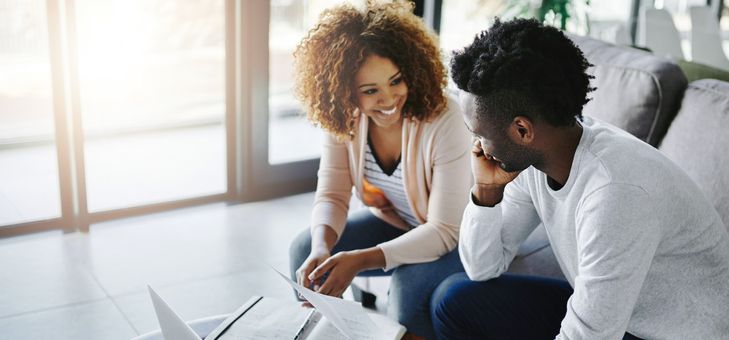 Account Login & Bill Details
Understanding your bill is an important first step toward managing your utility costs.

Honoring Our Veterans
Learn about all the ways we honor the brave men and women who fight for our freedom.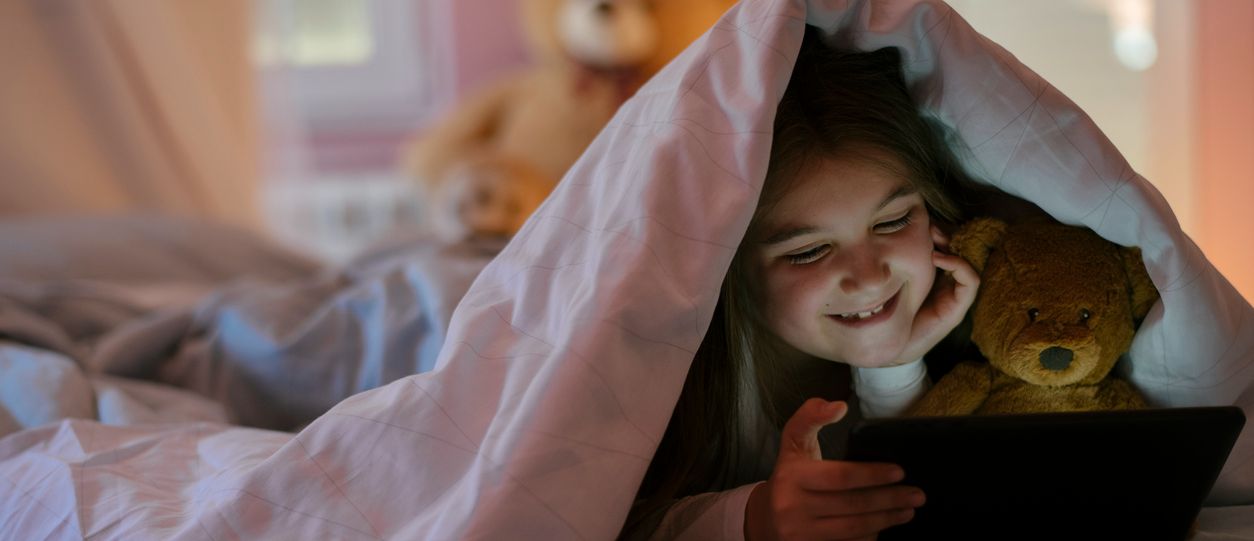 Safety
Safe and reliable service is our top priority. Find out how to stay safe this season.
Emergencies
For emergencies call 1-844-245-6868
We strive to provide reliable service, but emergencies can happen at any time. Keep track of outages and learn what to do in an emergency.
We Are Social
Visit our Social Media pages below and stay connected!