Commercial Energy Efficiency Programs
Liberty offers energy efficiency programs and measures designed to help our commercial customers save energy and money.
Residential Energy Efficiency Programs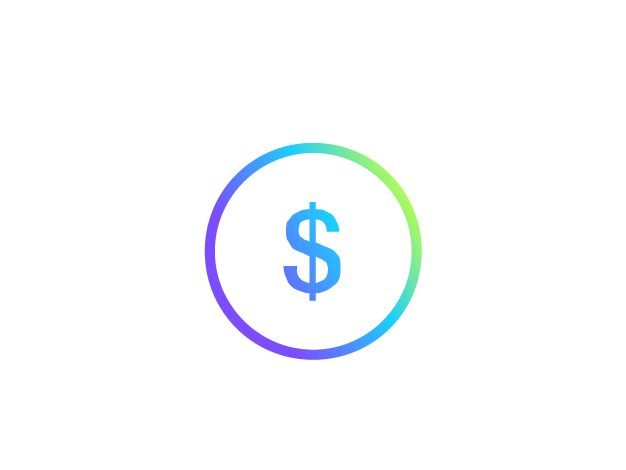 Commercial Customer Incentives
Looking to save money and energy? Upgrade your business or facility with energy efficient equipment and receive rebate incentives.
Liberty's Commercial Incentive Program is offered to all non-residential customers.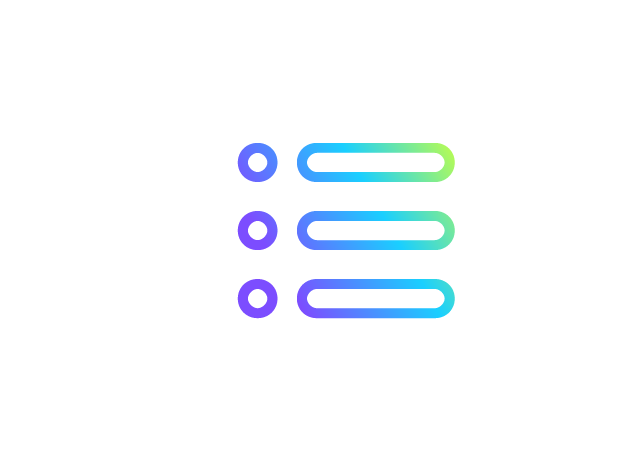 Energy Audits for Businesses
A Liberty auditor will visit your business and identify ways you can save energy and money.